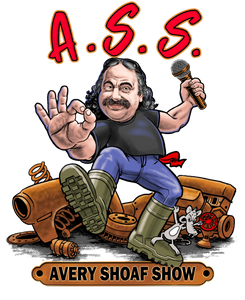 The Long Awaited Podcast Is Finally Here!!!!
Avery Shoaf interviews interesting people from all across the globe. Bringing his contagious sense of humor and laugh to all kinds of topics.

Click here to Listen or Watch!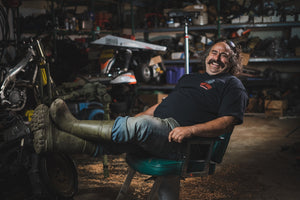 About Avery Shoaf
Avery Shoaf is a Canadian television personality known for his appearance on the Netflix series Rust Valley Restorers, along side his car buddy Mike Hall.

Avery is a native of Shuswap, British Columbia, and has lived all his life in Canada. Avery is passionate about vintage cars and automobile machinery. His nickname on the TV show Rust Valley Restorers is "muscle car Macgyver", and he is widely acknowledged as the one with the most extensive knowledge of engines. Before joining Rust Bros, Avery had his own company – Tappen Business – that rebuilt heavy equipment.